Victorian Jewellery
When Queen Victoria ascended the throne in 1937, jewellery trends and styles were patriotic and very romantic in design. Queen Victoria loved jewellery and was altogether becoming a style setter.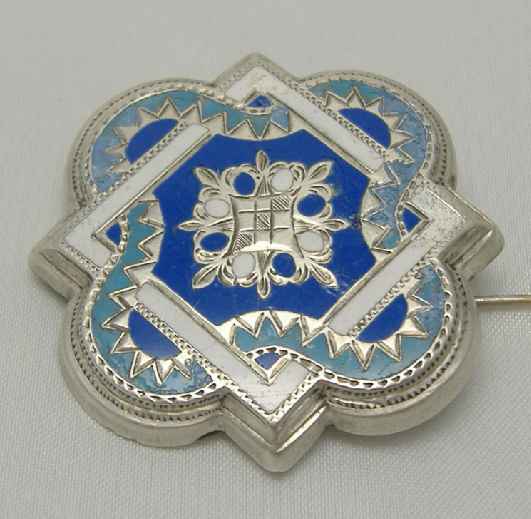 The 19th century emerged as the Machine Age which impacted in the production of costume jewellery on a mass scale which meant that ordinary people could afford to purchase jewellery which was ordinarily out of their reach before. The constant need and desire for novelty in this period led to a proliferation of different styles and trends in jewellery: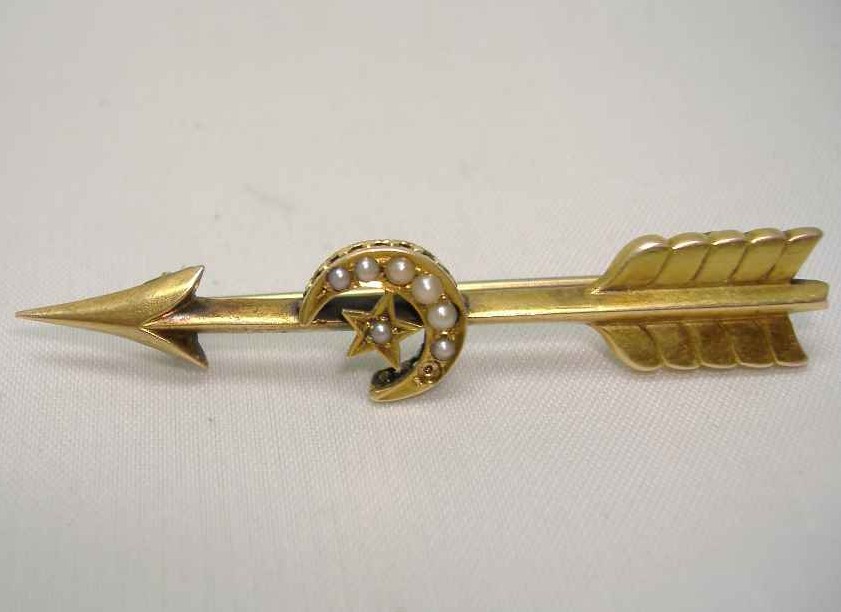 Ancient Asian and European influences in jewellery continued to feed through and in the 1830s the discovery of ancient Entruscan jewellery in Italy inspired a craze for an archaeological style. Other trends were Gothic designs, mourning jewellery (this really too off after the death of Prince Albert). Sentimental jewellery such as lockets with a lock of a loved one's hair, portraits, inscriptions etc. were also very popular.
Recommended - Victorian Jewellery Items
We are pleased to present 'Victorian Jewellery' items for you. We have provided a series of Summary Tabs, which will let you access all the item results broken down by category such as date period or colour.

Here is a selection of Victorian Jewellery as thumbnails. To view an item's details; firstly hover over the thumbnail image and then either click the thumbnail or the text link below it to view the full details.
Page: 1 of 1 (Items 1 to 25 of 10)