1940's Jewellery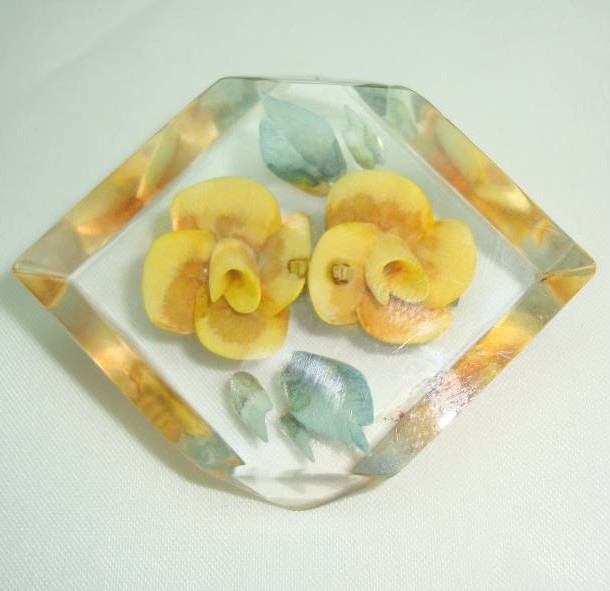 Due to restrictions on raw materials during World War II, materials such as Lucite and Bakelite really came into their own on the costume jewellery front. The most notable change was the substitution of Sterling Silver for various base metals.
In 1942, sterling silver was the only precious metal that was allowed for costume jewellery and in American various pieces of jewellery were made of vermeil (gold plated over Sterling Silver). Glamorous cocktail costume jewellery was very popular during this period as it was a way women could cheer up the austere wartime look and it became so popular in American that sales of cocktail jewellery had tripled by 1945.
Recommended - 40s Jewellery Items
We are pleased to present '40s Jewellery' items for you. We have provided a series of Summary Tabs, which will let you access all the item results broken down by category such as date period or colour.

Here is a selection of 40s Jewellery as thumbnails. To view an item's details; firstly hover over the thumbnail image and then either click the thumbnail or the text link below it to view the full details.
Page: 1 of 1 (Items 1 to 25 of 16)
1940's Jewellery: Through Post War Austerity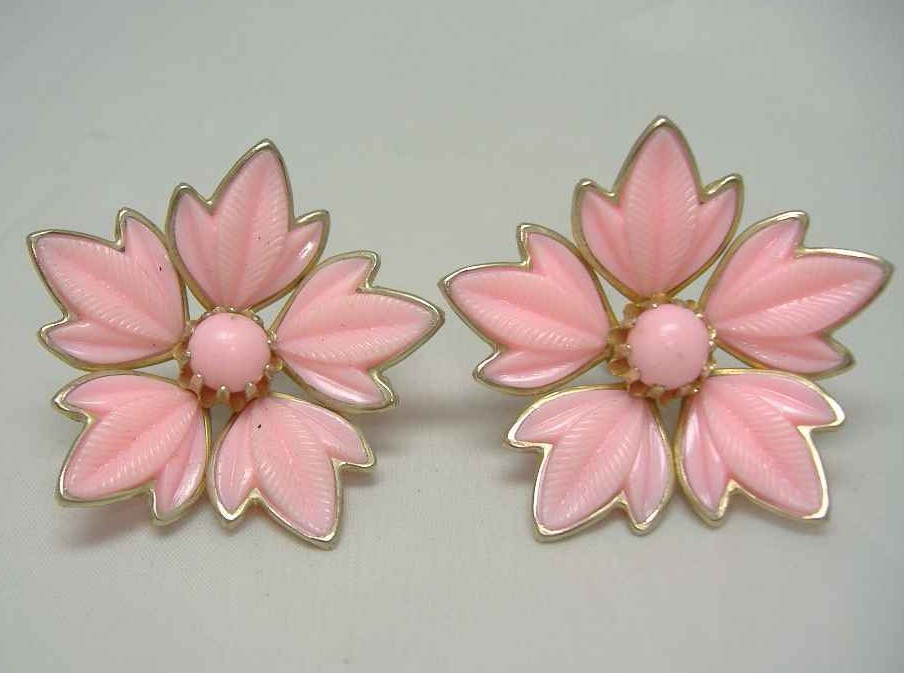 With the advent of Dior's revolutionary New Look in 1947, this offered a welcome return to luxury and feminism after the gloomy austere period of the Second World War. Costume jewellery trends and designs were opulent, very well made, feminine and very very showy with big bold "conversation statement pieces". Large, vibrant and colourful diamante necklaces, bracelets, brooches, earrings were of the trend, the more opulent the better!